Aiming to resolve the Northern Territories issue
Featured content
Here's special learning content about the Northern Territories.

Erika-chan's page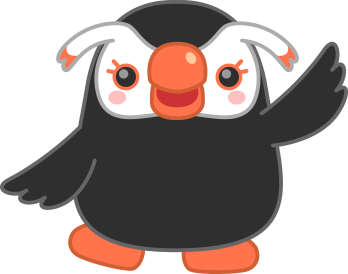 Ask Erika-chan a question
This is the question input area. Please enter your question and hit the submit button.(jump to Erika's question page.)

Organization and business information
About Us
Here is an outline of the organization and business of the Northern Territories Issue Association.
Business information